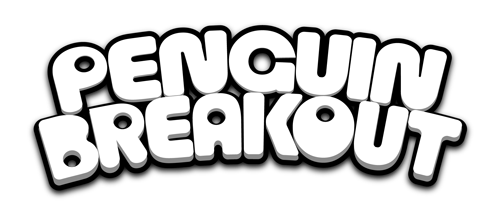 FUN ADVENTURES ACROSS THE ICE
Guide penguins to their destination. Move ice blocks and do signature moves to avoid obstacles and safely get to your destination fast! These little penguins will tease your brain and entertain you for hours!!

PUZZLE MANIA
Use clever tactics to move blocks and create safe passages, avoid traps, open doors, and escape monsters!

ENDLESS FUN
Defeat a wide range of obstacles: wind tornadoes, holes, mud patches, one-way paths and even freezers! Use clever tools like springboards, tele-porters, or conveyor belts to zoom through the ice!!

SUPER CHALLENGE
Finish levels in the shortest time or the fewest moves, and earn points to match your skills! You can perfect your score by playing the same level again and again!

GENEROUS LEVEL PACKS
Evolve through 4 Seasons packed with exciting penguin adventures! Each Season contains unique graphics and brings its own set of challenges and fun adventures.
AMAZING CONTROLS
Orient your phone to guide the movements of the penguin – move, turn, slide, stop, and accelerate! Touch the screen to move objects and create a path for the penguin.

CHALLENGE YOUR FRIENDS
Share your score on Facebook, Twitter or by email and SMS and see if your friends can challenge you!

SCREENSHOTS